ENTREPRENEURSHIP FOR EVERYONE
1. Technology partners to build apps/website on various platforms
2. opportunity for leadership and co-founders
3. individual investor and investor group
4. entrepreneurs and businesses thriving for growth
5. internship for students, freshers and professionals with entrepreneurial dreams
It is a platform which provides an opportunity to everyone - a. students for having practical exposure with innovative internship programs; b. experienced professionals to start their dreams; c. investors for early investment opportunities with sustainable ventures; d. talented women on break due to personal exigencies; e. every aspiring person trying to make a difference to the society and the environment at large. This also fits invariably into the definition of a venture studio, being backed by modern management principles like emergence, collective wisdom and flat hierarchy, making it an exciting venture studio. We thrive for innovation, intense research work entail us to bring an Idea to business which can harness the untapped potential in the market while applauding existing startups. We are driven by this single goal and through which we aim to develop sustainable entrepreneurship for everyone as we work with visionary founders of early stage startups to amplify their potential
Startup India: Unlocking Opportunities for Aspiring Entrepreneurs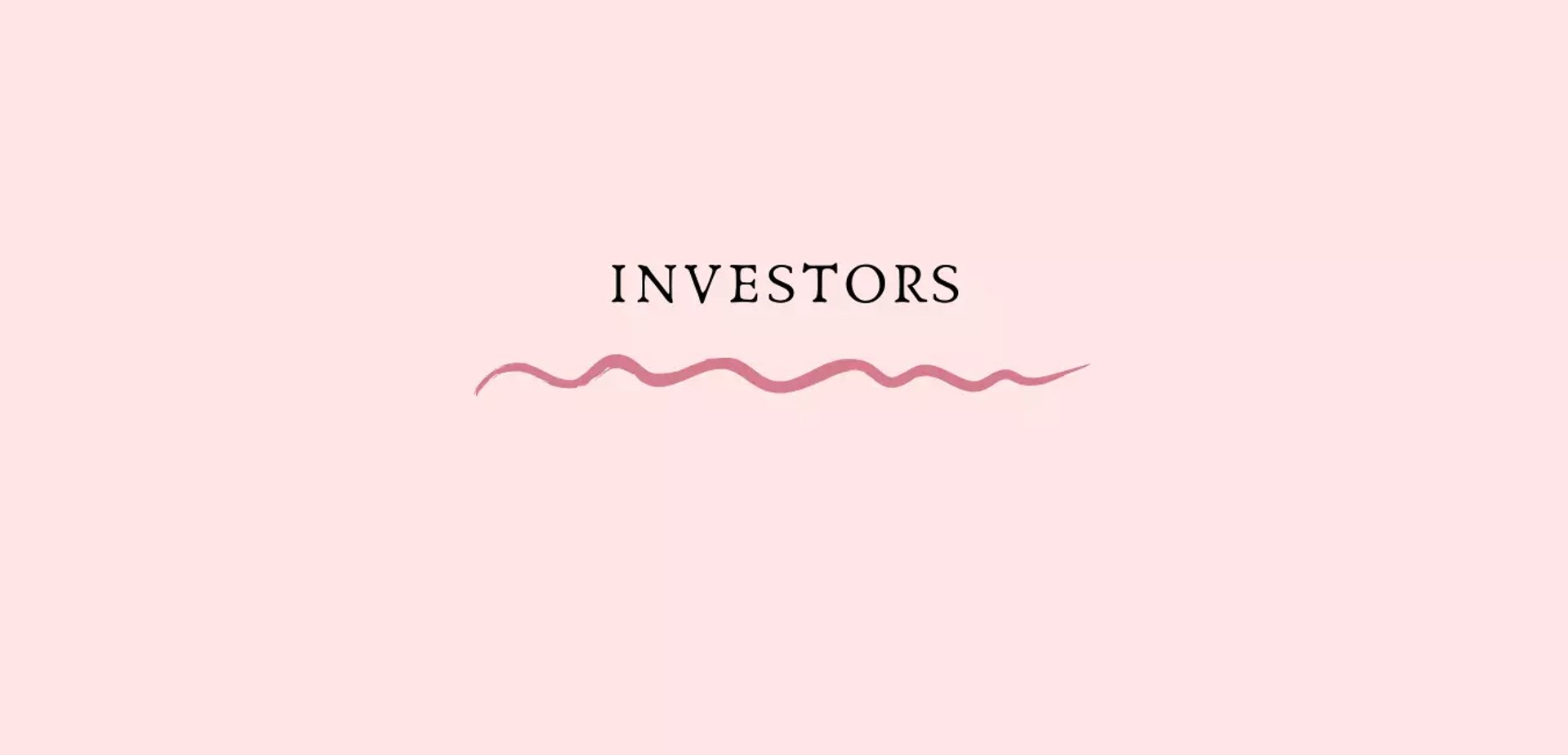 ThinkTank provides access to early stage investment opportunities, bolsters your professional network, and enables you to engage with the sustainable entrepreneurship community. We are capable to build legendary companies from idea to growth scale.
Start Up founders or existing businesses
RisingIndia connects your expertise with the right resources and connections to fuel your competitive edge. ThinkTank spur founders to push the boundaries of what's possible by connecting right talent and facilitate in a great ensemble. We believe funding is the not the primary for startup and this lead us to create great talent pool to facilitate early stage startups to take off.
Our experienced partners blend deep experience with personal commitment to support founders from start to success.
We offer access to resources, including investors, mentors and advisors to boost your start up Idea into reality. The leadership team provides strategic advises and eventually review each company and selected startups will be showcased on upcoming pitch events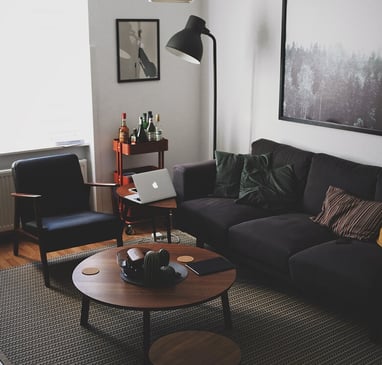 Leadership or Co-founders
If you have a strong willingness, professional behavior and business acumen. We bring the business FOR yourself, but you are NOT BY yourself, Our professional coaching and support team are always available.

We aim to partner with competent technology professional firms/team for our technology powered ventures of future. Please schedule a meeting with us or register on leadership section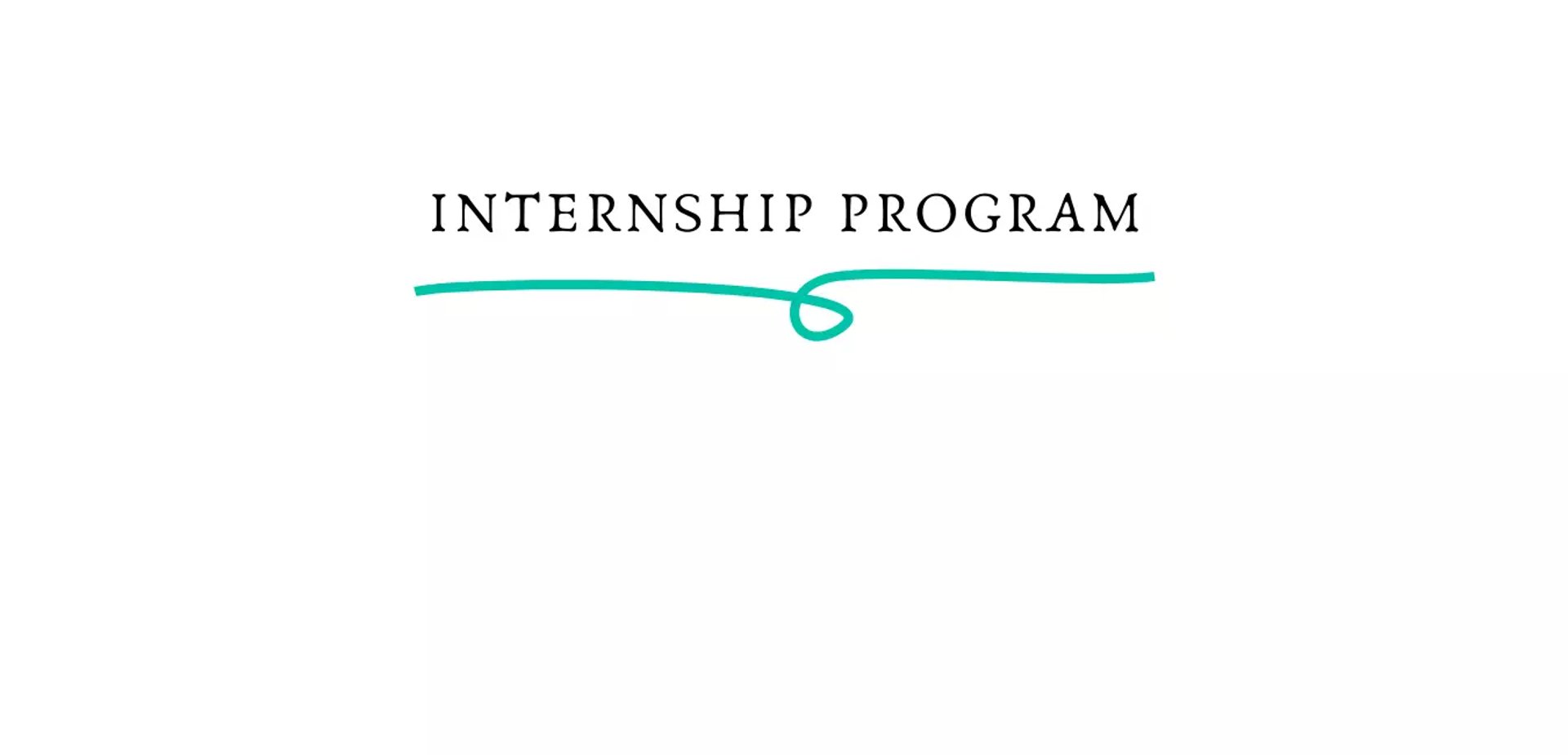 The intense Internship Program will bring some inspiration, motivation, or self-assurance.

All internship program curated and published on this website are unpaid and exclusive. Thus students, professionals or any aspirant is supposed to consider it to be in complete exclusivity