ThinkTank Innovative Internship Program
The intense Internship Program will bring some inspiration, motivation, or self-assurance. All internship program curated and published on this website are unpaid and exclusive. Thus students, professionals or any aspirant is supposed to consider it to be in complete exclusivity, please read carefully the description under each internship program and apply based on the interest, career aspiration and competency
The intense research oriented Innovative Internship Program (an exclusive Live Projects)

IIP would cover one or more of our three verticals:
A. Social Enterprise
B. Consulting Cohort - CSR, Strategy & Sustainability
C. (AtmaNirbhar) Next Start Ups

(Best suited for PG/PhD/Master aspirants with entrepreneurial Mindset)
Starting Feb 2, 2022 talented Women with aspirations but limited time may also apply
We negate the negative stereotypes about millennials as interns will be treated as full time members and will experience
• Innovative Ideas backed by technology
• Sustainable Business Models
• Working with founders
• Scaling up to Leadership
• Transparent culture
If you are excited about an intense executive learning journey for 3 months or 480 hours
Please click on "Apply Now" or scan the QR code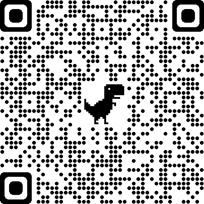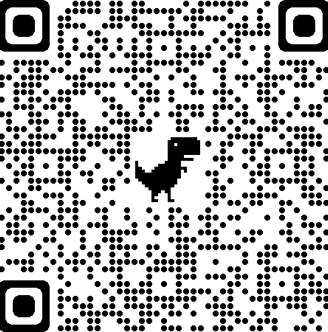 Revolutionize Internship Experience with Innovative Virtual Programs
RisingIndia ThinkTank's Technology Internship Program (Digital)
Technical team will be part of the entire venture studio to develop platforms/programs:
(Information technology Innovative Internship Program)
- Creating demonstrative platforms and working with leaders of upcoming startups
- Unique opportunities for learning from practical applications of modern technologies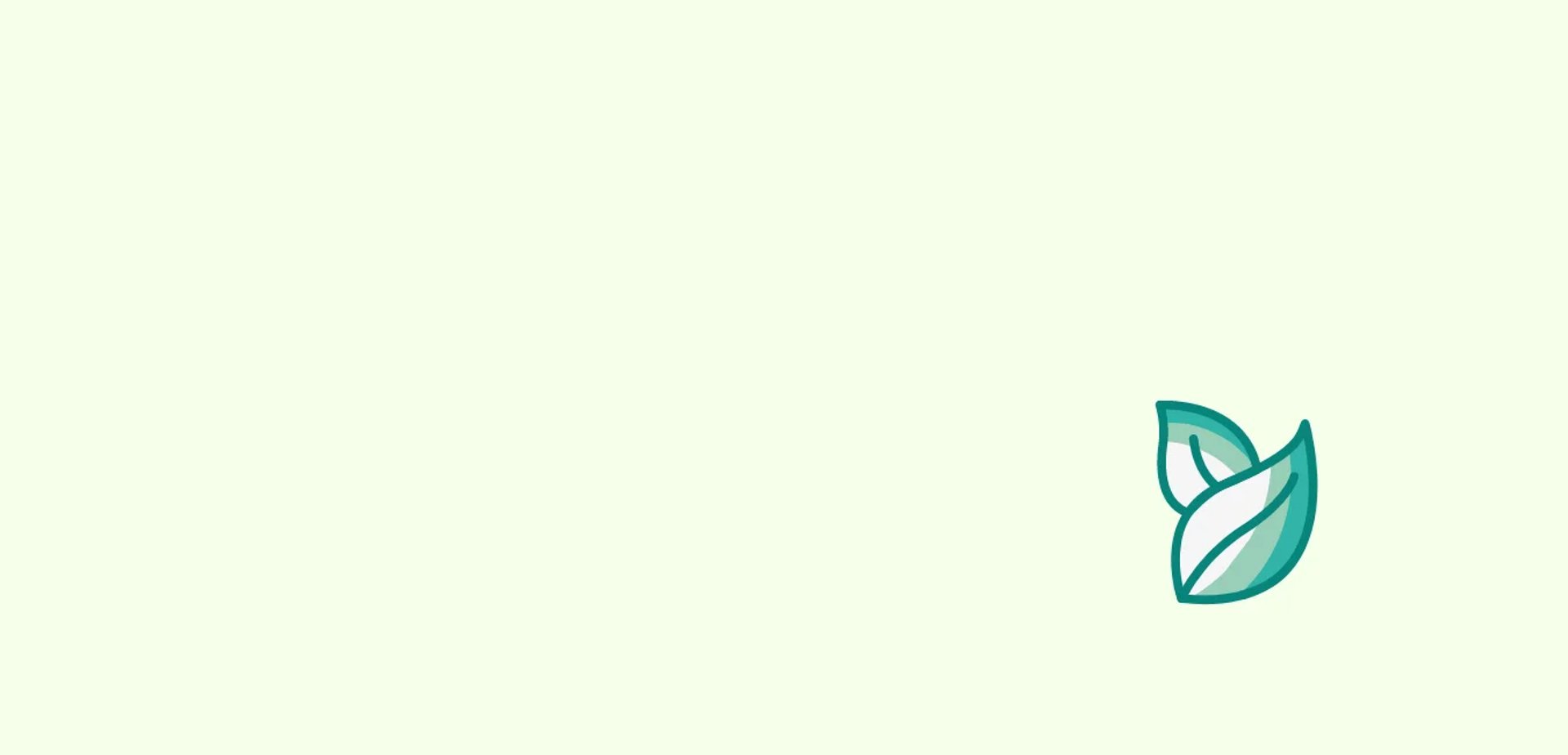 TAHK's Sustainable Internship Program (SIP)
We believe this would enhance following for your students:
1. Introduction to Social Enterprise
2. Sustainable Development Goals set by United Nations agreed by our Country
3. Social Media and digital marketing skills
4. Sharpen market research and understanding of development sector how to raise financing in a small way
5. Persuasion, psychology and persistence which are very crucial skills in their career/job/business or even personal life.
Your esteemed institution must be seeking best way to bring practical knowledge to students' learning or you as an individual aspirant may build cohort to learn about social enterprise and this is an invite to place students with live Intrpreneurial projects under Sustainable Internship Program curated for 45 days basic to 90 days advanced research to expose candidates into sustainable development goals (SDGs) set by United Nations and agreed by 193 countries
We have team in India, Italy, Peru and Pakistan to support you, in case you are from any other country
Please get in touch or schedule a call with our founding team to extend possible help to initiate with mutual support in your country within no time.
Ready for World's first of it's kind Sustainable Internship Program
Step up on Entrepreneurship to predict the future by creating it with ONENESS
We Honor Talent, that includes various prestigious Universities across the world
Indian Institute of Management, Calcutta
Indian Institute of Management, Bangalore
Indira Gandhi National Tribal University
Indian Institute of Management, Jammu
MIT World Peace University, Pune
St. Teresas College, Ernakulam
Maitreyi College, Delhi University
Indira Gandhi National Open University
Pandit Deendayal Petroleum University
Jai Hind College, Mumbai
Jaypee Institute of Information Technology
Faculty of Electrical Engineering, University of Sarajevo
Bocconi University, Milan
Luiss Guido Carli
Università Degli Studi Di Milano, Italy
Università Degli Studi Di Pisa, Italy
Universidad Católica San Pablo
Universidad Científica del Sur
Universidad San Ignacio de Loyola
Universidad de Lima
Universidad Nacional Mayor de San Marcos
Instituto Toulouse Lautrec
Universidad Nacional Agraria la Molina
Pontificia Universidad Católica del Perú

The Business School, University of Jammu
Queen's University Belfast
VIT University
Punjab University
Jaipuria Institute of Management, Jaipur
Lovely Professional University
Mumbai University
Sri Sathya Sai Institute Of Higher Learning
University of Delhi
NITTE School of Management
SCMS School Of Engineering And Technology
Universidad Peruana de Ciencias Aplicadas